Marina on Isla Boca Chica
A membership at Panama Nautical Club gives you access to its Marina on Isla Boca Chica. The membership is more than a boat storage agreement. You become part of a greater network with exclusive privileges and savings at Cala Mia Island Resort and, most importantly, access to the Marine Services division on site to ensure your boat is well maintained.
Our Boca Chica marina rentals offer annual, six-month, and month-to-month agreements for all our mooring and dry storage. Please call the marina office for more information and we will contact you to find the best option based on your needs.
Members have exclusive access to:
Toda la instalación de Island Resort
Discounted taxi ferry trips to club and discounts on accommodation/ food and drinks
Bolas de amarres
Combustible y hielo disponibles en el sitio
Acceso gratuito a Internet de alta velocidad
Frozen offshore bait available
Estaciones de la limpieza del pescado con el acceso conveniente en barco
Panama Nautical Club offers rod lockers for current members to rent. Our rod lockers are 4' x 4' x 8' and are available for members to store all their fishing and boating gear with the ability to access it at any time!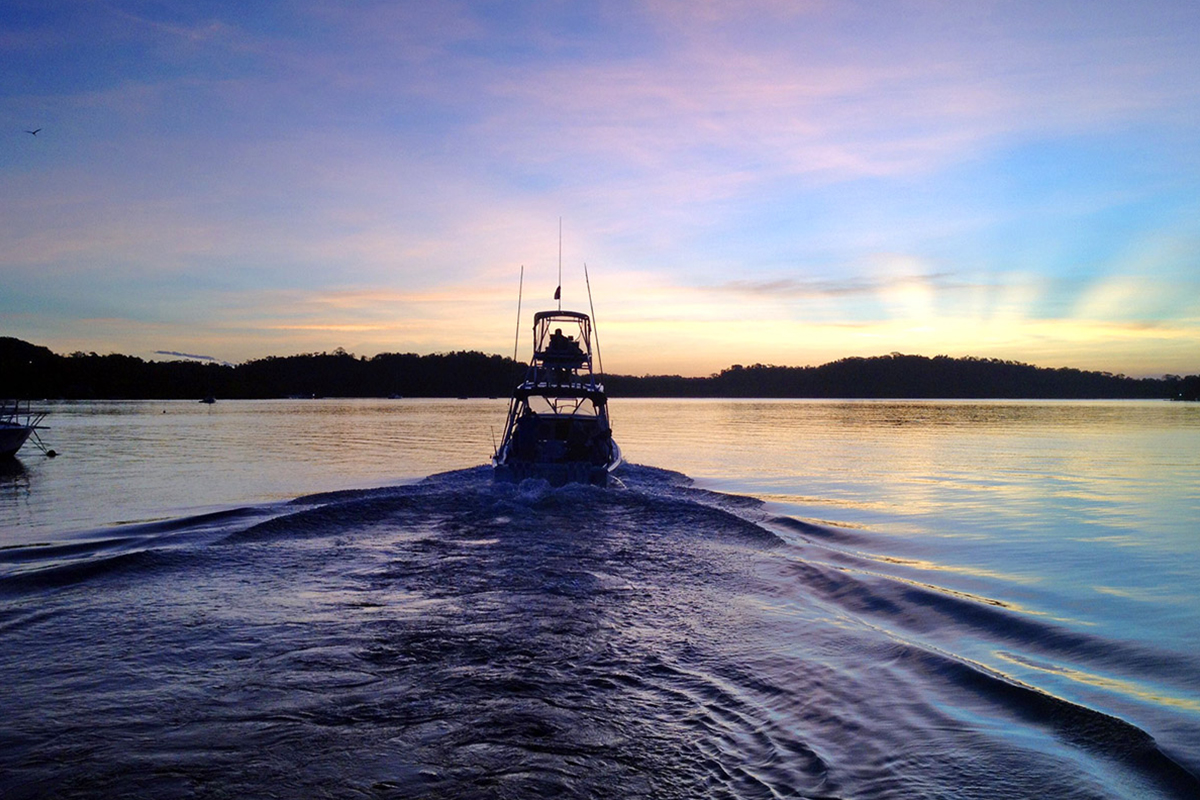 Servicios marinos ofrecidos
Panama Nautical Club has a full-service marine repair division, offering a wide array of boating services from simple inspection, fiberglass work, painting, to the complete rebuilding or installation of engines.
Barge Rental and Material movement within the Gulf of Chiriquí
Conserjería Servicios de veleros y lanchas motorizadas – aprovisionamiento – recarga
Entregamos comestibles, suministros y catering a los barcos, muelles a través del Golfo de Chiriquí 7 días a la semana
Repotenciación completa de los fuera de borda e intrabordas
Servicios de capitán y tripulación
With qualified in-house Captains and Engineers our team can relocate your vessel anywhere you desire.