Captain and Crew Services
With qualified in house captains and engineers, our marine services team can help relocate your vessel anywhere you desire.
Our fleet and Barge rental service can provide fueling service, water, or materials anywhere within the Gulf of Chiriquí.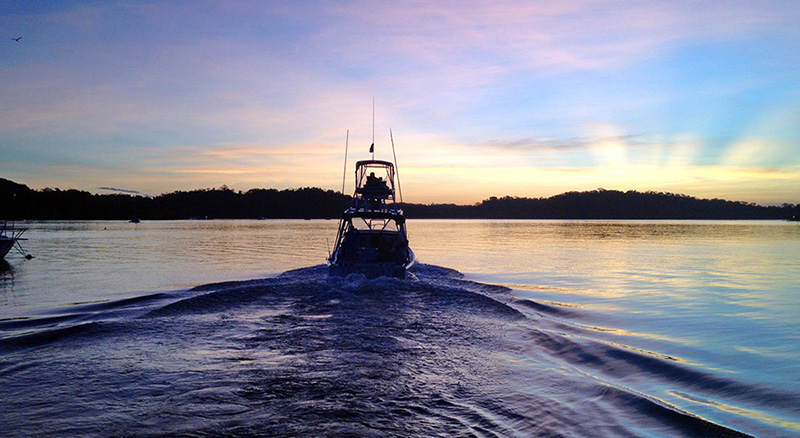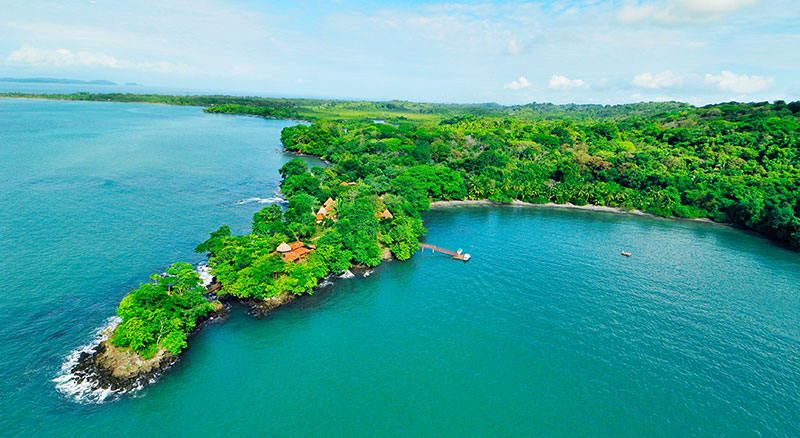 Owners and Guests
Airport VIP service / Rental cars 
Accommodation
Marina – dry Storage
Marine Services
Deepwater protected moorings
Fueling Service
Enlist a professional marine services team for repairs and maintenance jobs, diesel and fuel, barge rental, fuel and lube delivery, sludge removal, water delivery, trash removal, and a knowledgeable logistics support department.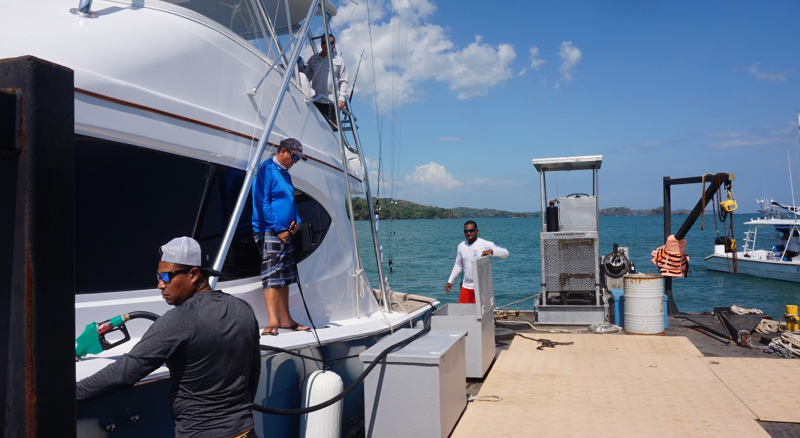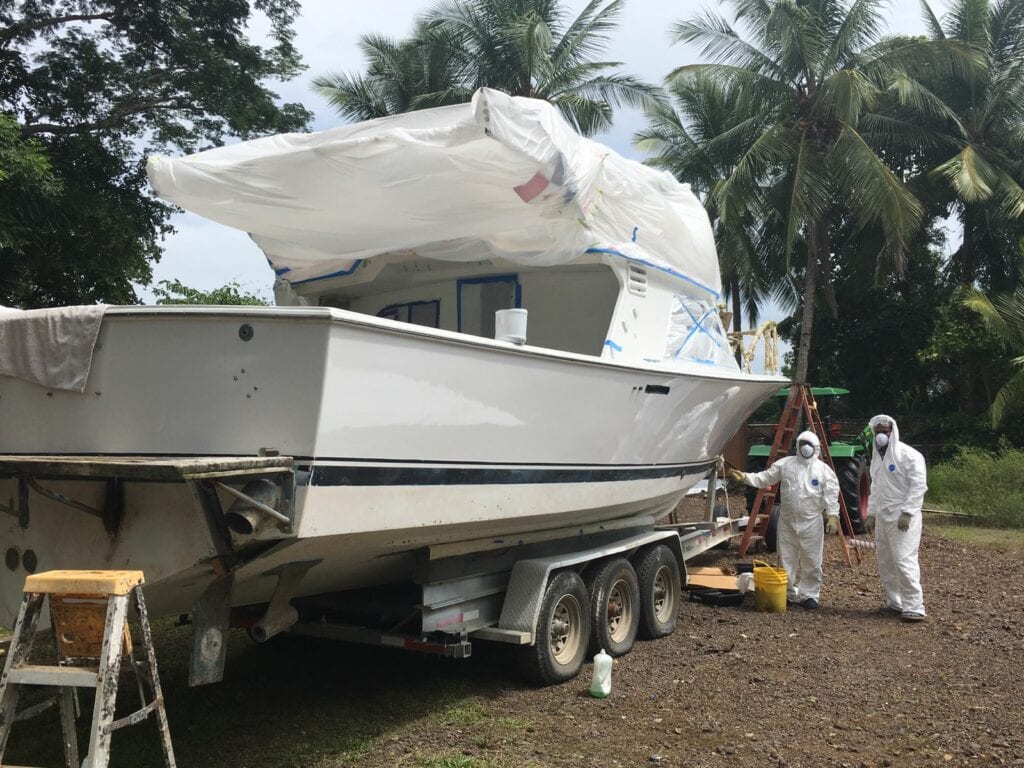 Marina Services
A full-service Panama Marine Services division offering a wide array of boating services—from simple inspection, fiberglass work, or painting to the complete rebuilding or installation of engines.
Barge Rental and Material movement within the Gulf of Chiriquí 
Full Re-Powering of Outboards and inboards
Haul Outs
Repairs and maintenance jobs, day workers, warehousing, sails repairs, upholstery, inflatables, haul out.
Local Provisioning
Fresh local provisioning, packing and handling, water deliveries, refrigerated transportation, local fruits, and veggies.