All-Inclusive Panama Diving Package form DAV Airport:
Follow your Scuba Diving dreams and let it take your breath away as soon as you enter the water. Use our secluded, pristine, and luxurious island getaway to explore the Pacific diving in Panama. Short on time? This package allows you to check the box off for Diving Panama. 
Round trip transport between Enrique Malek airport in David, Panama, and the Resort. 
All three daily meals at Restaurant or Luna Azul beach Bar.
Open bar including wine and cocktails
Private Bungalow for each person, family bungalow or villas for larger groups.
Includes full diving equipment (tanks, belt, weights BCD, mid-length wet suit, fins/mask/snorkel).

All other resort events, excursions, and activities are available.



Contact us for pricing for additional people.
2 Days /
3 Night
3 Days /
4 Night
4 Days /
5 Night
5 Days /
6 Night
1 Diver
$3,424
$4,714
$5,977
$7,213
2 Divers
$2,568
$3,443
$4,299
$5,138
3 Divers
$2,283
$3,019
$3,740
$4,446
4 Divers
$2,140
$2,807
$3,460
$4,100
5 Divers
$2,054

$2,680
$3,293
$3,892
Prices per diver.
Excludes Government taxes.
Excludes diving at Coiba additional surcharge.

Contact us for non-diver packages.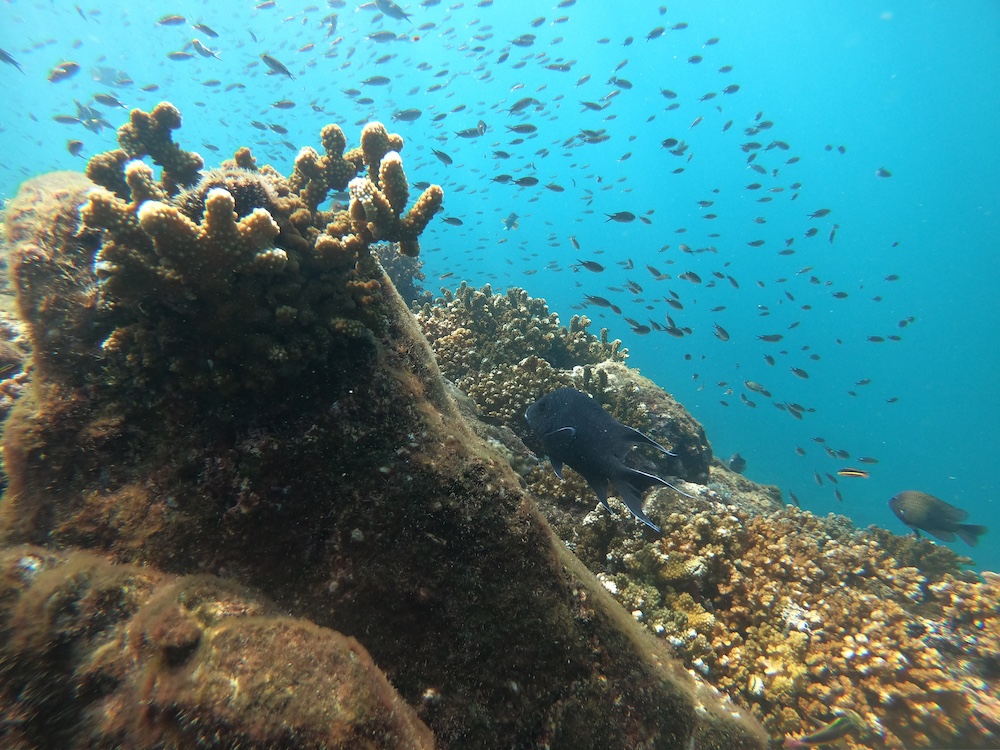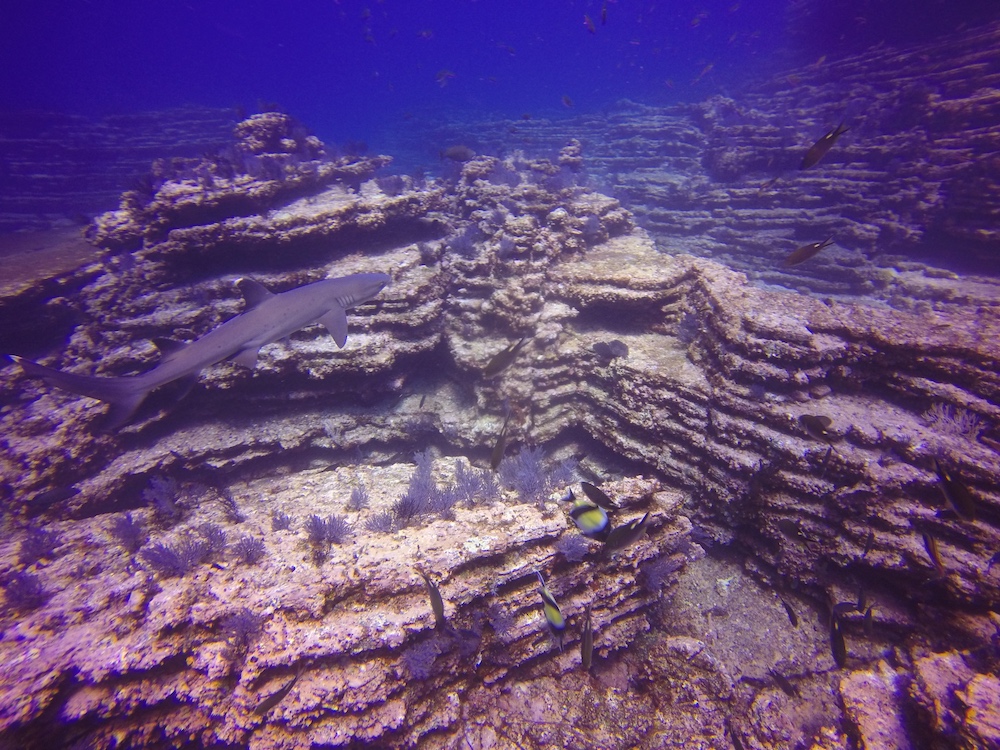 Diving Booking Enquiry Form