An Unforgettable Scuba Experience
Diving in Panama is a world-renowned destination that is a great choice for a scuba vacation. Surrounded by two oceans and home to lakes and hundreds of rivers, Panama has 1,207km of Caribbean and 1,700km of Pacific coastline. Our Panama diving tours are highly rated by snorkeling and scuba diving enthusiasts because of the diversity of Panama's dive sites and marine species.
Panama is one of the few places in the world you can dive two different oceans in a single day. It is possible to explore the warm tropical waters of the Caribbean on the east and the cooler shark-filled waters of the Pacific on the west.
Coiba National Park
Coiba National Park is recognized by UNESCO as a World Heritage site. This uninhabited area represented by a group of islands includes Coiba Island, which is 50,314 hectares. The coastline is preserved in its natural state and therefore referred to as the Galapagos of Central America. Coiba Island has the second largest coral reef in the Eastern Pacific Ocean. Coiba Island diving is an experience that attracts people from all around the world.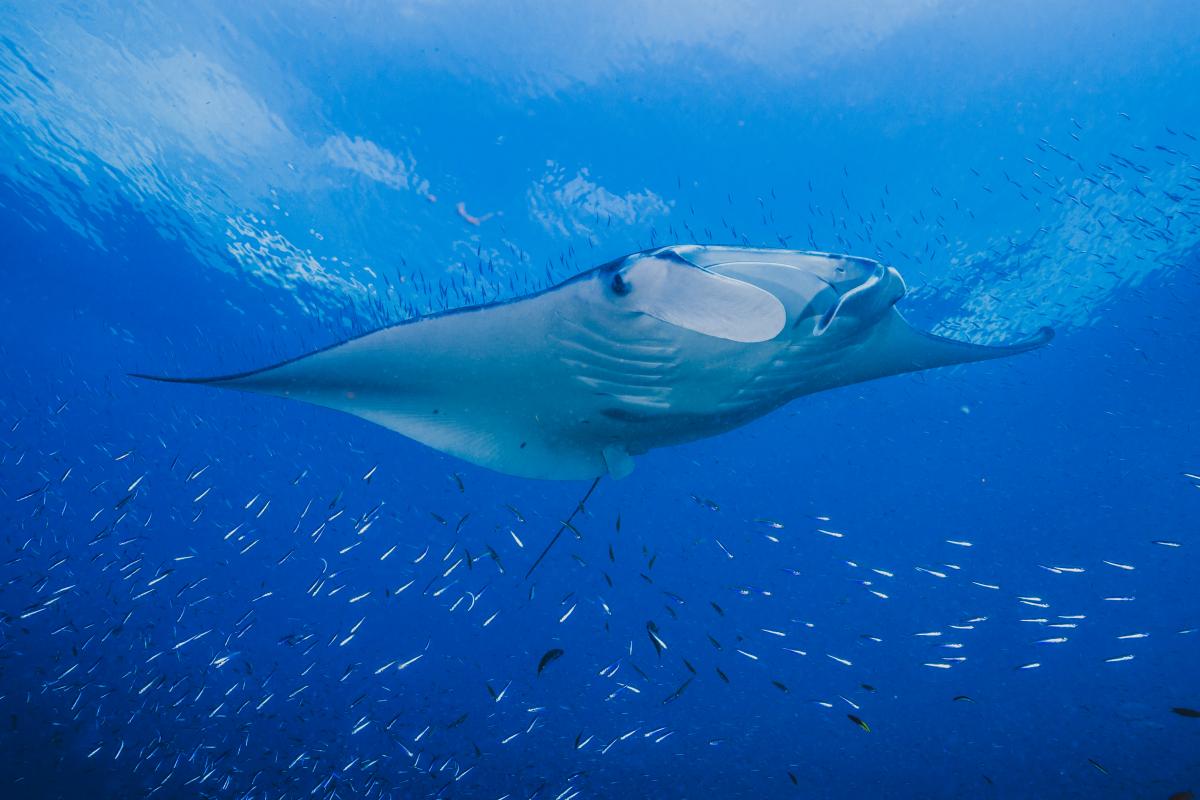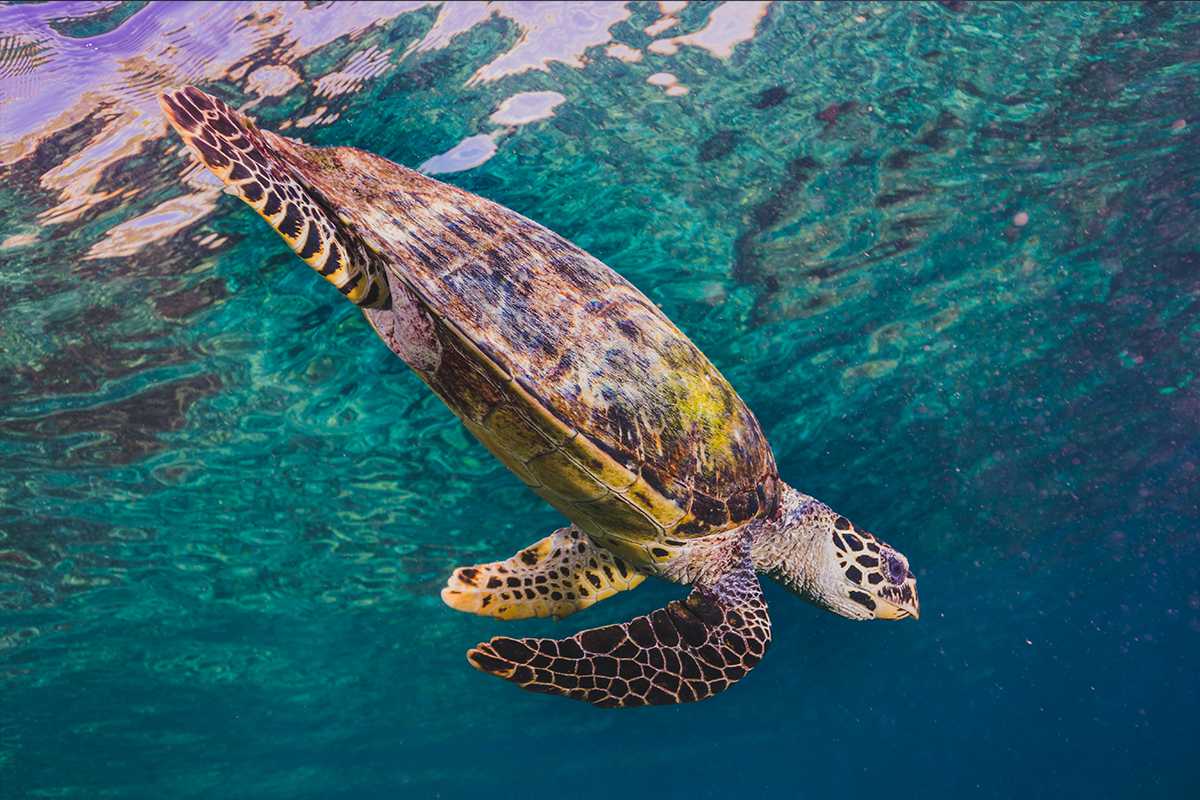 Gulf of Chiriquí National Marine Park
Located south of ¨Bahia de los Muertos¨ in the Gulf of Chiriquí , the park promotes scientific activities for the conservation and protection of endangered species. Eco-tourism and ecological awareness have maintained a serene marine environment. As a result, the unexplored waters will provide for a perfect scuba vacation. 
Full Re-Powering of Outboards and inboards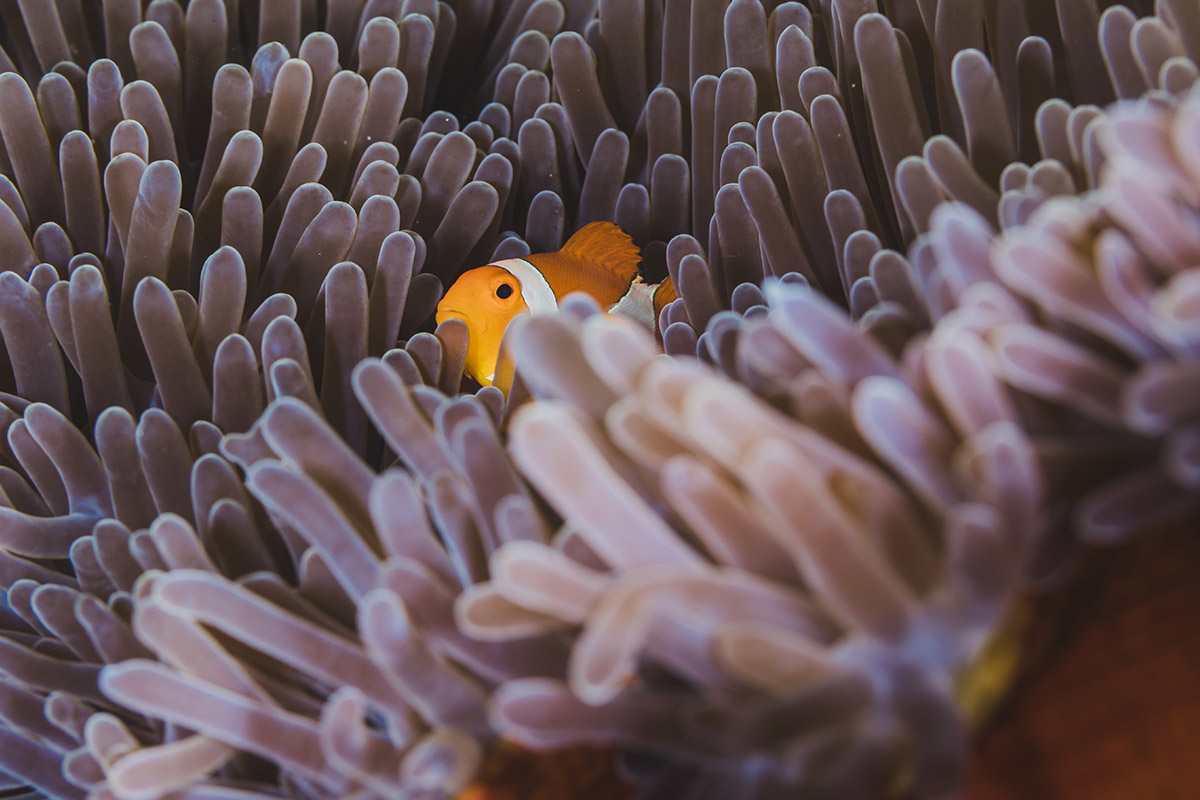 Scuba Vacation Packages
 Join us for a Panama scuba diving tour and live in luxury at Panama Nautical Club. The Lodge offers two-, three- or five-night scuba packages. Prepare yourself for a scuba vacation at Panama's finest marine environments.
Diving Booking Enquiry Form